Our dedicated team will
create your vision
---
OUR TEAM
Our personal approach makes both construction and maintenance hassle-free, ensuring you enjoy your Hamptons property to its fullest.
Since our inception in 2000, Creative Design Landscaping has provided a personal, boutique approach to creating beautiful outdoor living spaces for our clients on Long Island's East End. Our award-winning landscaping and garden design service team encompasses a roster of experts who expertly craft creative and comprehensive approaches. Our professional office and project management staff provide clear and consistent communication every step of the way, to ensure that both the construction and maintenance process is hassle-free. Effortless communication and an eye for design bring your vision to life, sparing no detail.
Professional Landscaping Services
---
---
Creative Design Landscapes creates, installs, and maintains the finest stonework and masonry projects in the Hamptons using the highest quality materials that are as durable as they are beautiful. From walls, walkways, and patios to outdoor kitchens, fire pits, and more — our expert team seamlessly incorporates stonework and masonry that complements and completes your East End property.

Our customized approach to landscape and garden design starts with your unique vision and lifestyle. Through a combination of dialogue and collaboration, CDL's expert team will help you understand what's possible for your Hamptons landscape and garden. Our experienced installation team will then bring your design to life, while also developing a comprehensive maintenance plan to keep your grounds looking their best.

CDL's comprehensive approach to property care ensures that the unique needs of your Hamptons lawn, yard, and garden are professionally handled by our experienced team. Our specialized services are custom tailored to your East End property and its distinctive features to make sure that your entire grounds are kept to the highest standard.

Make the most of your Hamptons residence with beautiful outdoor spaces that expand your living area, increase your property's value, and enhance your enjoyment of your home. Customized to your property, needs, and lifestyle, our professional design and installation team creates stunning Hamptons outdoor living spaces.

Creative Design Landscapes uses effective and environmentally safe organic treatments to deter, repel, and control outdoor pests, including deer, ticks, and mosquitoes. The Hamptons are home to a wide variety of wildlife including thousands of white-tail deer capable of damaging landscapes and gardens. Deer also carry ticks that can transmit harmful diseases, including Lyme. Mitigating these risks to your property and personal health is an essential component of Hamptons property management and maintenance.

Efficient irrigation and drainage systems are key to maintaining your eastern Long Island grounds and gardens. Protect the investment you've made in your Hamptons landscape and garden with a professionally designed irrigation system that's custom tailored to your property's unique needs. Creative Design Landscapes designs new systems that are fine-tuned to your grounds and can also revise existing irrigation and drainage systems to correct problems.

Showcase your beautifully landscaped Hamptons property with a professional lighting system that enhances and highlights your investment. When you're entertaining outdoors, expertly installed landscape lighting can magically transform the experience of your outdoor living spaces, allowing you to enjoy them from dusk to dawn. Professionally lighting your eastern Long Island property with a custom system also increases its value, adds curb appeal, and helps make your grounds safer and more secure.
1 / 7
The Team That Makes Your Dream a Reality
---
---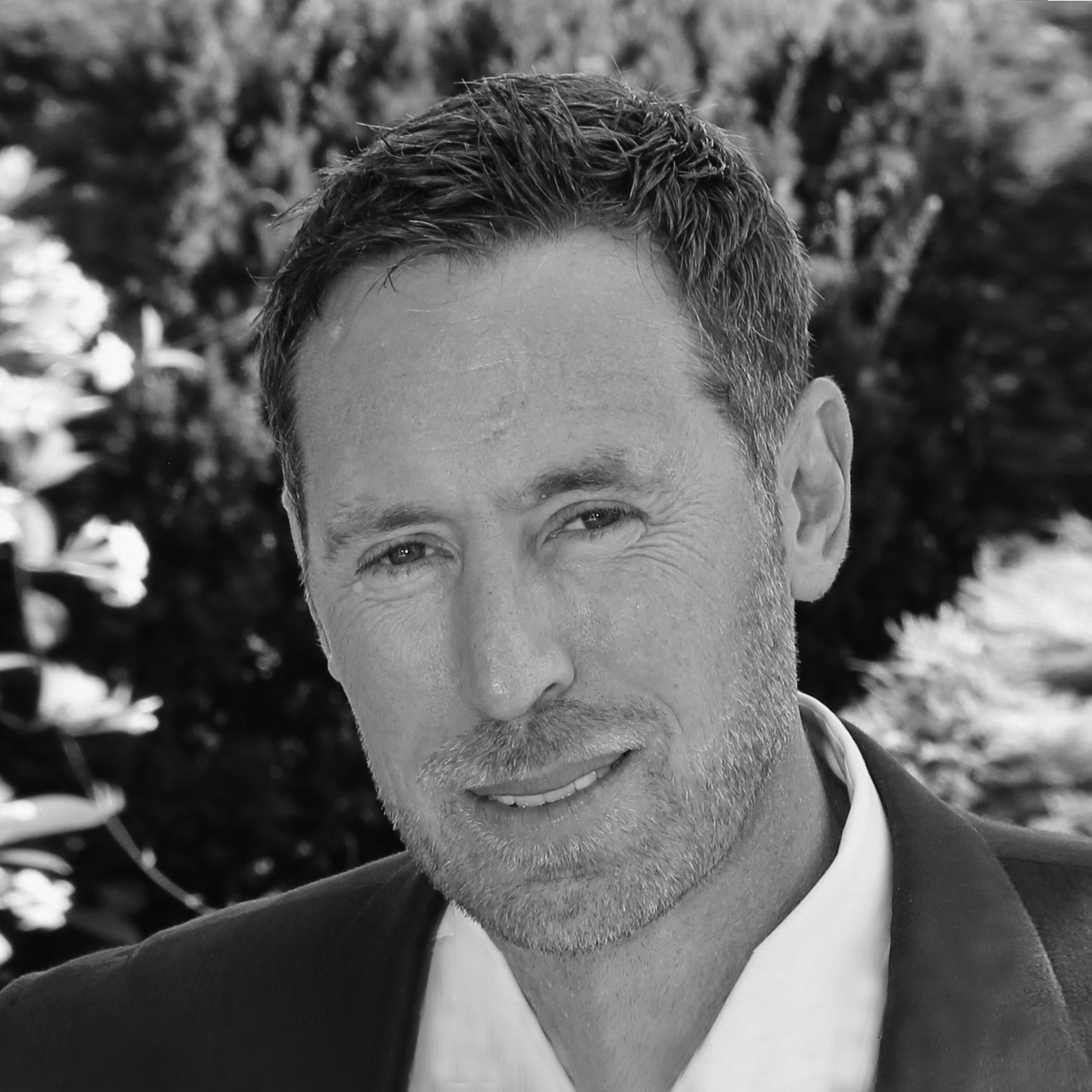 ---
John Gilhooley
Landscape Designer
---
Creative Design Landscapes Founder John Gilhooley has over 25 years of experience in landscape design and has created some of the most admired outdoor living spaces in the Hamptons. Whether designing a cozy veranda, or a beautiful perennial garden John has a keen ability to create results that appeal to the senses. He guides his clients through the design process, ensuring that his designs meet their needs. John brings together his knowledge of horticulture, design and construction to deliver elegantly styled landscapes.
---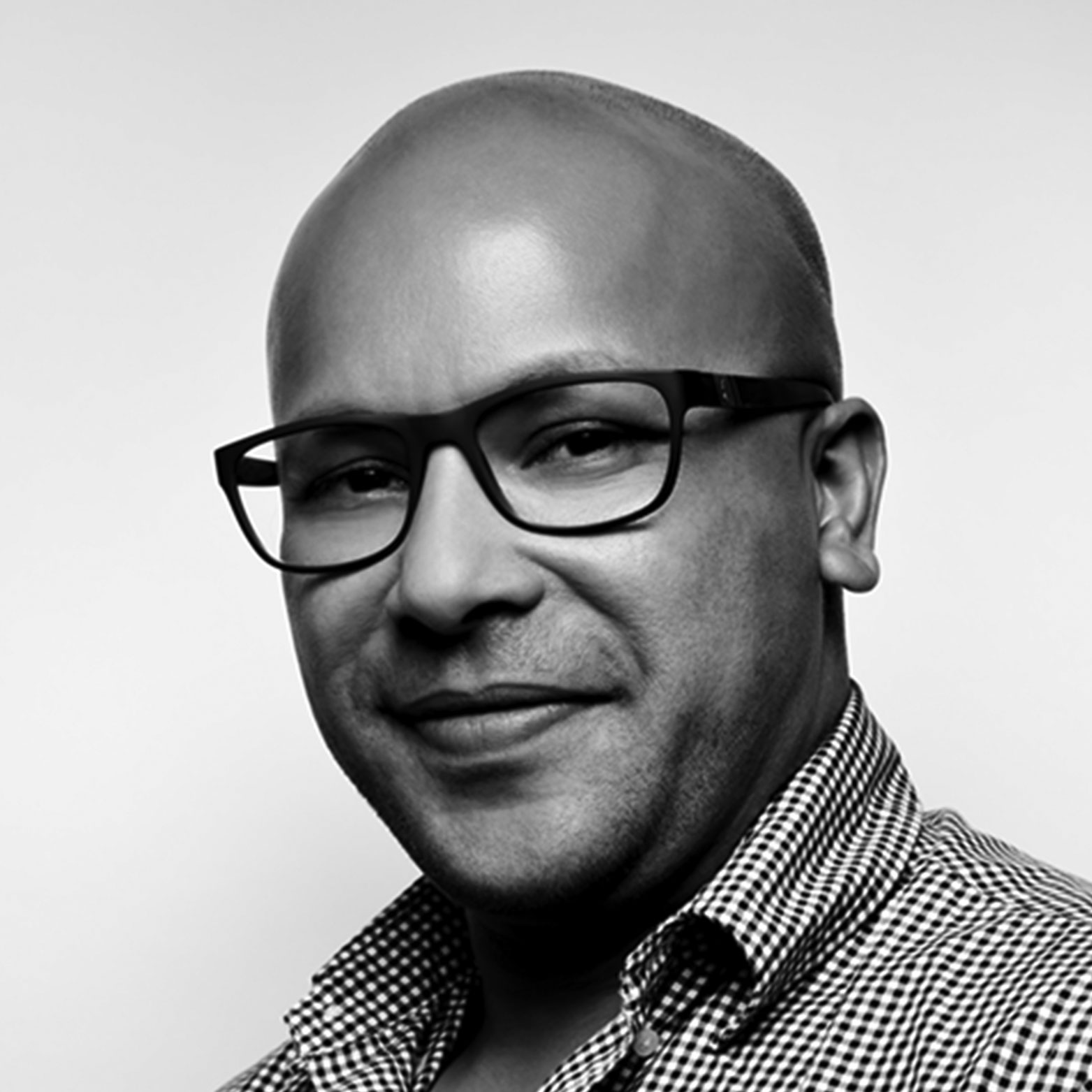 ---
Henry Tong
Landscape Designer
---
Partner and Landscape Designer Henry Tong has been creating and building landscapes in the Hamptons since 2010. Henry brings a wide background of experience from all aspects of landscape design and installation including drafting, CAD design and project management. He loves creating gorgeous and functional outdoor living rooms, kitchens, patio's, fire-pits and poolscapes.
---
---
Joel Gomez
Head Foreman
---
With decades of experience in the landscaping and nursery industries, horticulturist and lead field manager Joel Gomez is the man behind Creative Design's incredible production. Joel manages a large, experienced crew, coordinating and interfacing with nurseries and clients alike. With an unrivaled experience with plants, trees and flowers, Joel can anticipate and rectify problems like no other in the field.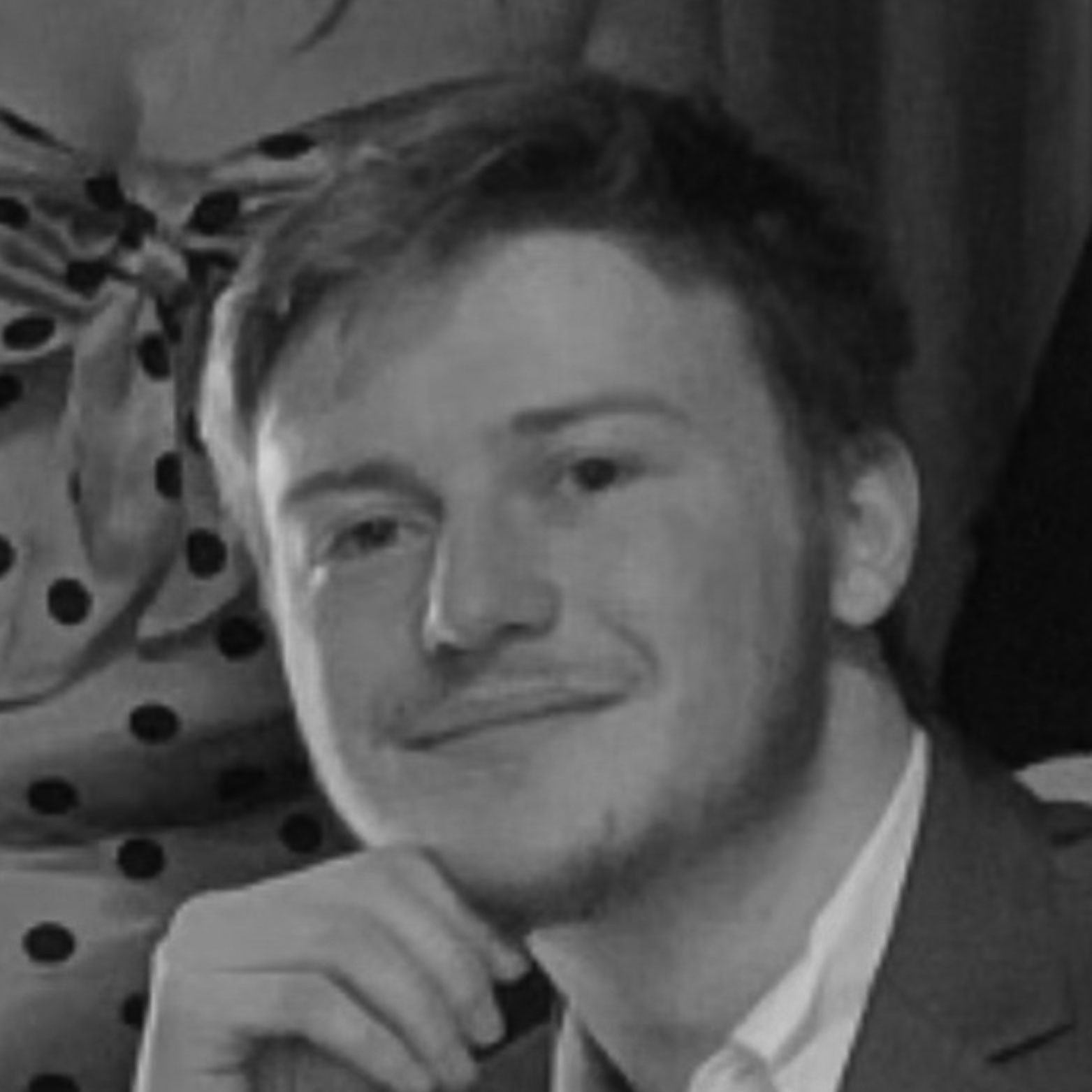 ---
Evan Ozolins
Client Outreach Specialist/Facilities Manager
---
Evan ensures that client communication and satisfaction is never compromised. Drawing from a broad background in psychology, film, and philosophy, Evan manages internal affairs as well as acting as a project manager. He is well versed in client communication, and his attention to detail guarantees that important details do not slip through the cracks. Evan enjoys rowing, practicing his guitar and attending film festivals.
---
Evan Rosenthal
Irrigation
---
Evan is a second-generation irrigation and lighting technician with over 35 years of experience in the field. He is a certified FX Luminaire lighting designer and certified Hunter irrigation designer. His passion for irrigation and landscape lighting began with his family's business, which led him to starting his own business with a focus on bringing customer service and modern technology to the industry. A happily married father of two, Evan is an avid motorcycle rider, a Krav Maga practitioner and acoustic guitarist.
---
Dylan Gilks
Arborist
---
With over twenty years of experience as an arborist, Dylan has been a pioneer in the Hamptons plant health care industry. Dylan began his arboricultural career in Southampton NY in 1999 and has remained focused on the industry to the present time. He is an arborist who is an expert in identifying disease, insect, soil, and root related issues on both ornamental trees as well as turf..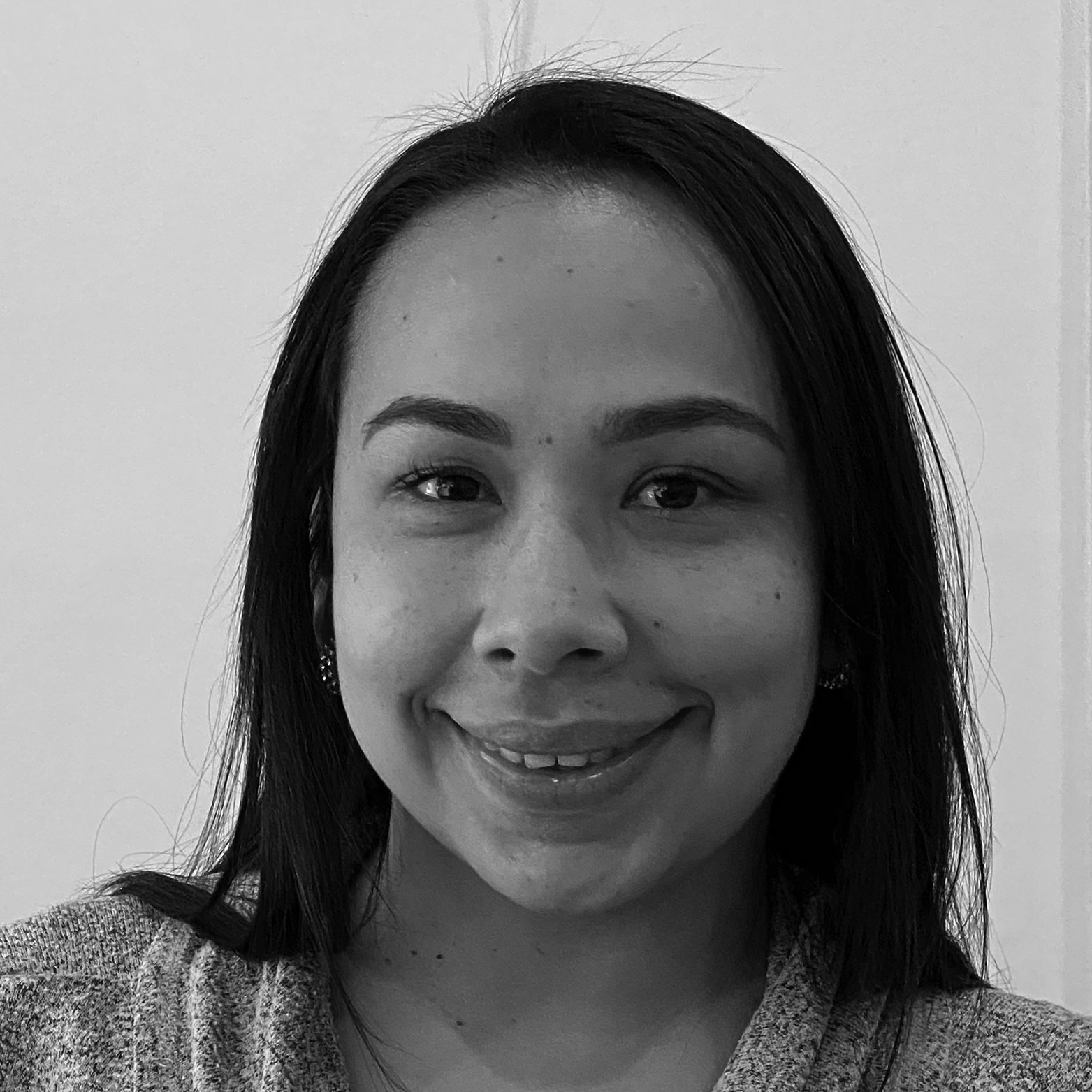 ---
Laura Hillman
Office Manager
---
Laura is the head of Creative Design Landscape's office, interfacing with both our customers and our foreman. She earned her MBA in her native Colombia, and now manages the day-to-day operations of the entire company. An expert bookkeeper in the landscaping industry, Laura is a detail-oriented and focused worker. In her essential role at CDL she ensures that no problem goes unsolved.
---
Steve Sarich
Landscape Designer
---
The newest designer on our team, Steve is a Long Island native with several projects under his belt. Combining an architectural background with an understanding of the South Fork and Hamptons esthetic, Steve is an invaluable member of the team. He is currently furthering his college career by studying landscape design and horticulture.
Creative Design Landscapes designs, builds, and maintains beautiful outdoor living spaces on the East End.
Our skilled team of local, experienced landscaping professionals beautifully transform outdoor spaces throughout the Hamptons. To learn more, contact us today.