---
Irrigation
maintain the health & beauty of your landscape
Efficient irrigation and drainage systems are key to maintaining your eastern Long Island grounds and gardens. Protect the investment you've made in your Hamptons landscape and garden with a professionally designed irrigation system that's
custom tailored to your property's unique needs. Creative Design Landscapes designs new systems that are fine-tuned to your grounds and can also revise existing irrigation and drainage systems to correct problems.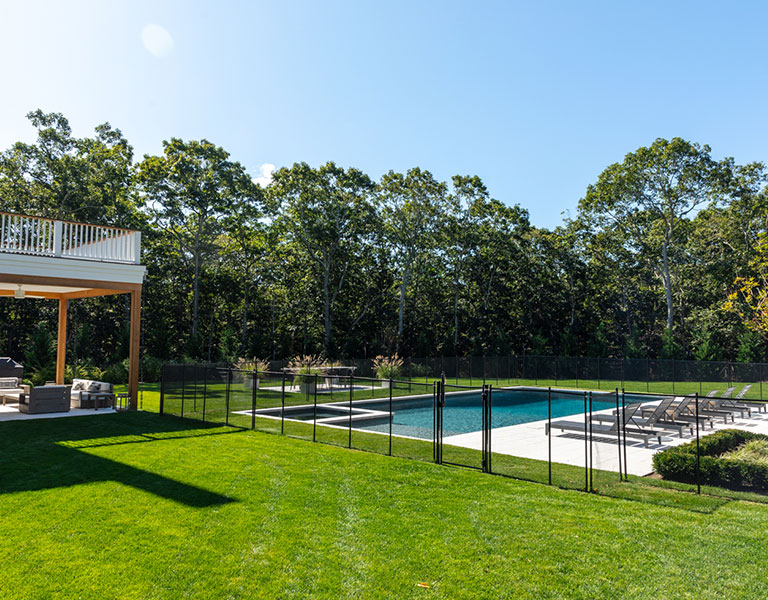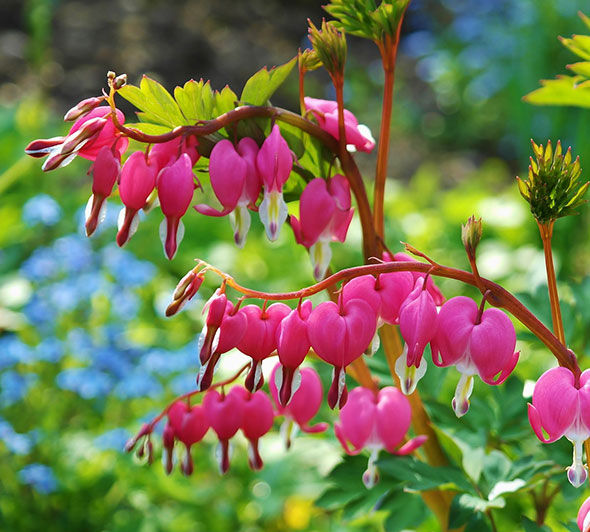 With some of the most experienced technicians in the Hamptons, CDL specialize in irrigation solutions and sprinkler installation. Our experienced team uses the highest quality technology and products, to help you reduce water consumption and costs without skimping on maintaining the health of your Hamptons landscape. We ensure that your lawn and garden sprinkler systems are properly designed, installed, maintained, and managed. Our professional Hamptons irrigation team provides the following services:
Design
Site Analysis
Product Recommendations
Layout & System Requirements
Installation
Confirm location of gas, power, cable lines
Stake & Trench
Water, Valve, Piping Hookups
System Flush, Sprinkler Hookups
Wiring & Testing
Management & Maintenance
Customized Irrigation Scheduling
Regular Monitoring
Periodic Controller Adjustments
Scheduled Maintenance & Adjustments
Winterization & Return Schedules
Check/Clean Sprinkler Heads
Check/Adjust Controller
Inspect Valve Covers & Boxes
Inspect Electrical Connections
Test Back-Flow Prevention Devices
Professional Landscaping Services
---
---
Creative Design Landscapes creates, installs, and maintains the finest stonework and masonry projects in the Hamptons using the highest quality materials that are as durable as they are beautiful. From walls, walkways, and patios to outdoor kitchens, fire pits, and more — our expert team seamlessly incorporates stonework and masonry that complements and completes your East End property.

Our customized approach to landscape and garden design starts with your unique vision and lifestyle. Through a combination of dialogue and collaboration, CDL's expert team will help you understand what's possible for your Hamptons landscape and garden. Our experienced installation team will then bring your design to life, while also developing a comprehensive maintenance plan to keep your grounds looking their best.

CDL's comprehensive approach to property care ensures that the unique needs of your Hamptons lawn, yard, and garden are professionally handled by our experienced team. Our specialized services are custom tailored to your East End property and its distinctive features to make sure that your entire grounds are kept to the highest standard.

Make the most of your Hamptons residence with beautiful outdoor spaces that expand your living area, increase your property's value, and enhance your enjoyment of your home. Customized to your property, needs, and lifestyle, our professional design and installation team creates stunning Hamptons outdoor living spaces.

Creative Design Landscapes uses effective and environmentally safe organic treatments to deter, repel, and control outdoor pests, including deer, ticks, and mosquitoes. The Hamptons are home to a wide variety of wildlife including thousands of white-tail deer capable of damaging landscapes and gardens. Deer also carry ticks that can transmit harmful diseases, including Lyme. Mitigating these risks to your property and personal health is an essential component of Hamptons property management and maintenance.

Efficient irrigation and drainage systems are key to maintaining your eastern Long Island grounds and gardens. Protect the investment you've made in your Hamptons landscape and garden with a professionally designed irrigation system that's custom tailored to your property's unique needs. Creative Design Landscapes designs new systems that are fine-tuned to your grounds and can also revise existing irrigation and drainage systems to correct problems.

Showcase your beautifully landscaped Hamptons property with a professional lighting system that enhances and highlights your investment. When you're entertaining outdoors, expertly installed landscape lighting can magically transform the experience of your outdoor living spaces, allowing you to enjoy them from dusk to dawn. Professionally lighting your eastern Long Island property with a custom system also increases its value, adds curb appeal, and helps make your grounds safer and more secure.
1 / 7
Creative Design Landscapes designs, builds, and maintains beautiful outdoor living spaces on the East End.
Our skilled team of local, experienced landscaping professionals beautifully transform outdoor spaces throughout the Hamptons. To learn more, contact us today.